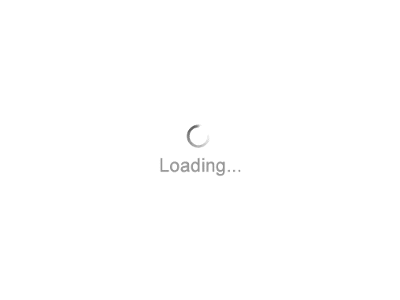 Catherine
"
I had not really an outgoing personality since as I was child, however I chose to major in tourism when I was in university. So I took exams for tourist guide certificate step by step as I was supposed to, and worked as an intern in a travel agency after graduation. I was mainly responsible for domestic meetings and team plan scheduling. I worked like this for four years to realize that compared with my peers, I seemed to have something missing, and my anxiety prompted me to turn and escape.
Until I set foot in Lhasa, I saw a blue sky that I had never seen before in Chengdu. Fortunately this time Tibet would be my final choice, for I found the enthusiasm I had lost for a long time, and I decided to dedicate my rest of life. The story continues... If you have the same feeling and experience in Tibet, you are welcome to share it with us!
"
Tibet Travel Suggestion from Catherine
Tourists with the following illnesses are not suggested to Tibet:
If you've never been to Tibet, you are suggested to have a thorough medical check before you travel to the plateau. An electrocardiogram and a blood test can help you to know if there is a potential risk of arrhythmia or anemia, which may induce arrhythmia or hypoxia in the high altitude areas.
If there is any lesion of the heart, lung, brain, liver or kidney, or people with severe anemia or high blood pressure, please do not enter the plateau. If you only have certain rgular illnesses, please take some medicine you normally take and the oxygen supplement with you.
Our sales team of specialists in creating tailor-made tours is always at your service to satisfy client's demand. We personalize our services in accordance with your particular profile and your travel guideline. Moreover, our team is professional in providing travel notes on Tibet tour and are highly qualified to give advice on proposed services and itineraries.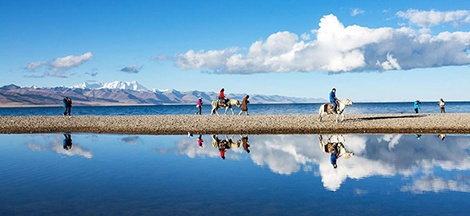 Meet More of Our Team Members