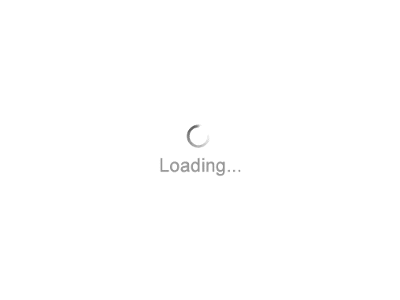 Shirley
"
My passion for Tibet brought me to Asia Odyssey Travel for over 6 years, where I got the chance to share my experience in traveling in Tibet. I still remember how amazed I was the first time I saw the pilgrims at Jokhang Temple and the first time I stood at the foot of Mt. Everest.
Having been working as a Tibet Travel Consultant for 6 years, I found myself loving Tibet more. Tibet is a place combining breathtaking land views, diverse culture and mysterious religious, attracting numerous tourists from both home & abroad. With my rich experience & knowledge in all kinds of fields in Tibet including places of interest, local tour guides, accommodation, vehicle, etc. You'll find it's so easy to get your Tibet tour started.
"
Tibet Travel Suggestion from Shirley
Visiting Tibet is never an easy trip for most of the visitors. The fear for suffering from high altitude sickness keeps many of the travelers away. But for those who have succeed in overcoming various difficulties and fulfilled Tibet dream, it could be a once-in-a-life-time experience. Here are some useful tips for travelers who are planning to Tibet.
Keep physically and mentally healthy. Keep relaxing in mind; Take a physical examination and consult your doctor for advice on preparing AMS medication; Prevent from having a cold and respiratory disease before taking your flight/train to Tibet; Try to get a great night's sleep at the night before taking your flight/train to Tibet.
Do not enter Tibet with serious cold; If you feel cold at the Rongphu Guest house, get a plastic bottle and fill it with hot water. Put it into your bed, you will get warm immediately; Do not eat too much local food in case stomach discomfort.
Our sales team of specialists in creating tailor-made tours is always at your service to satisfy client's demand. We personalize our services in accordance with your particular profile and your travel guideline. Moreover, our team is professional in providing travel notes on Tibet tour and are highly qualified to give advice on proposed services and itineraries.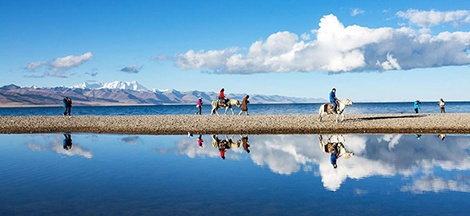 Meet More of Our Team Members