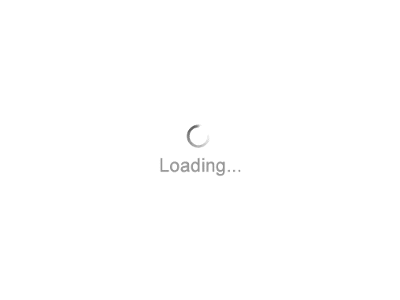 Alice
"
I was majored in English translation, and I entered the tourism industry after graduation because of my passion for travelling. Cangyang jiatuo has said, while wandering in the streets of Lhasa, I am the world's most beautiful man. So here I am.
There are the most spectacular mountains and rivers, the most colorful national culture, the thickest religious feelings, and the most simple Tibetan people. This is a mysterious place, bright sunshine, white clouds, pure sky, thin air, continuous snow mountains, quiet lakes, you can feel all the beautiful things. If you want to experience the holy land, let me help you realize your dream!
"
Tibet Travel Suggestion from Alice
How can foreign tourists book train tickets?
Mainland Chinese with a citizen ID card can register in the official website of the Ministry of Railways (www.12306.cn) to buy a ticket online. So if you have a Chinese friend from mainland China, you can ask your friend to book it for you.
Foreigners can purchase train tickets on Ticket-booking websites such as Ctrip, Fliggy and Qunar. The tickets can be hard to get during the peak season for travel to Tibet, so you are suggested to book ahead of time.
Foreigners can also buy a ticket directly from the train station with a valid passport. But since the train ticket is only available 30 days or less ahead, it can be hard for you to get one during the peak season.
Foreigners can also book the train ticket through a travel agency. Our agency provides train ticket booking service. Please contact us if you need help.
Our sales team of specialists in creating tailor-made tours is always at your service to satisfy client's demand. We personalize our services in accordance with your particular profile and your travel guideline. Moreover, our team is professional in providing travel notes on Tibet tour and are highly qualified to give advice on proposed services and itineraries.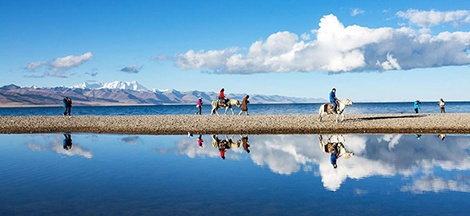 Meet More of Our Team Members